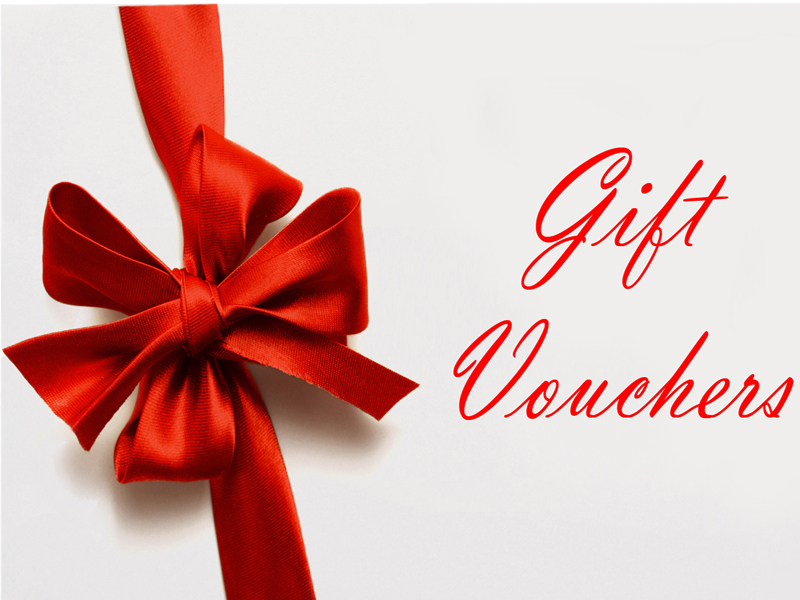 If you are thinking about buying a Christmas gift for your dog owner friend or family member but stuck for a unique and useful idea I can help you out. My dog training services are very popular and many of my clients buy them as gifts for their four legged friends owners. They make a really fun and unique gift, and of course a very rewarding present that will benefit the whole family and make any dog a very happy trained one.
Services available to buy are all my training and services including 1 and 2 days courses, 6 week residential training, anti-livestock chasing training (very popular) or for those who have bought a puppy, puppy advice service.
If you are interested please contact me to chat about the options and I can help you decide the best service to buy as your gift. These can be sent as a voucher for the recipient in time for Christmas..