Christmas is approaching and the shops are starting to fill up with sparkly gifts and treats already.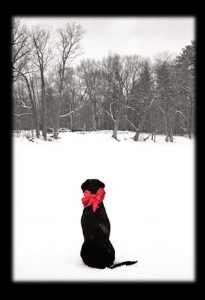 If like me you find it difficult to find interesting gifts, or don't have much time to shop around, then maybe I can help you with a gift idea for your dog owner friend or family member.
My Gift Vouchers were very popular last Christmas and so I am offering them again this year.
If you have a doggie friend who you think would like to have their dog trained, or who maybe has a dog that has a few behavioural issues that need ironing out, then why not give them a really special Christmas present this year and send a training voucher so that they can get the right professional help from me.
Vouchers are available for:
A: Full day course (for all basic training)
B: Half a day course (3.5 hours)
c: One hour session (for small behavioural issues)
If you are interested then please telephone or email me for price details and to order your voucher.
All vouchers come as a gift card with leaflet.
Please note: Vouchers are non-refundable and not to be used against any other courses/training.